This course is designed to provide the attendees with both the basic knowledge of aircraft batteries and an overview of the key fundamentals of battery maintenance activities.
The following topics will be addressed:
– Type of batteries (Lead-Acid, NiCad)
– Construction and functioning.
– Maintenance: recharge, capacity check and reconditioning.
– Installation.
– Storage.
– Safety precautions.
– Shipping (i.a.w. ICAO Annex 18).
– Main manufacturers and applicability.
– Authority requirements (FAA & EASA).
– Introduction to new type of batteries (Lithium).
The objectives of the course are:
1. Learn fundamentals of aviation batteries.
2. Get the right level of knowledge to maintain batteries.
3. Acquire the maximum autonomy in the maintenance and operations.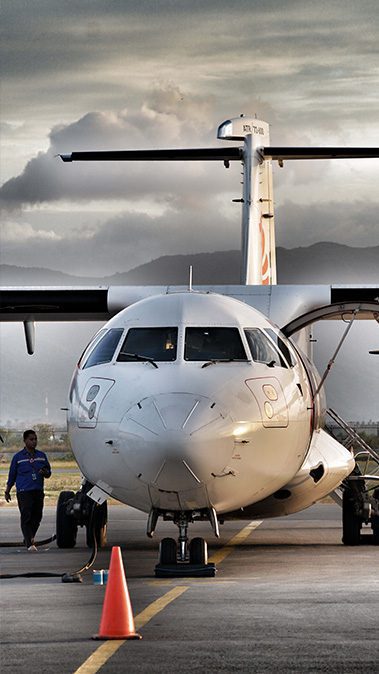 The course is intended for technical personnel involved in the maintenance of batteries installed on aircrafts and helicopters as well.
Examination Time allowed as per EASA Part-66.
Find in the table above the price details per module.
If you are an individual or a Company interested to a tailor-made solution of this examination please make your enquiry to accommodate your requirements (schedule, location, number of attendees, syllabus).
As FOCA certified aviation organisation under the regulation of EASA, we can operate promptly and efficiently in the field, through our well-established network of partner companies in Europe and United Arab Emirates.