Build your career into the Aviation Industry with our PART-66 & CAR 66 AML Training Program
Download our checklist that helps you to create a successful path as a certified aircraft maintenance engineer.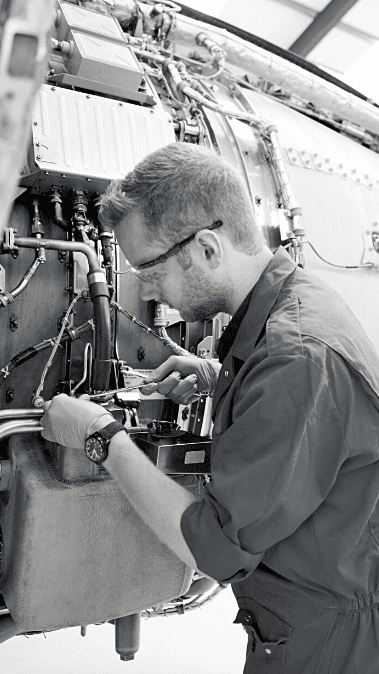 PART-66 & CAR 66 AML Training Program is a Next-AT modular training solution open to recently graduated students wishing to establish a career in the Aviation Industry.
What is Aircraft Maintenance Engineer
To assure safety within the industry aircraft maintenance engineers are licenced in the same way as pilots and air traffic controllers. If suitably licenced under the regulation PART-66 & CAR 66 an engineer can certify the work that has been carried out on an aircraft and return it to service.
Within the Aircraft Maintenance practice, several licence categories cover different levels and disciplines with multiple paths to achieve them.
A Category B Licence is the one that covers more levels and disciplines within aircraft maintenance. It is achieved after graduation from a four years program. The program is composed of a two year approved course and two years of appropriate practical experience.
Category B licences are divided into specialist skills such as Mechanical (B1) or Avionic (B2). The alternative path to get this licence is self-study, attending short courses and examinations (read more on the PART-66 & CAR 66 Examinations page). In this case, five years of appropriate practical experience are mandatory.
How our Aircraft Maintenance Engineer programme is structured
By working closely with our customers, we have been able to recognize that each person has different needs when studying. Consequently, we put together a training program that provides an overview of aircraft systems and maintenance processes. Our programme is composed of the approved courses necessary for licensed aircraft maintenance engineers.
Next-AT's approved category B courses last for 80 training weeks plus annual leave of 5 weeks each year and public holidays (less than two years in all).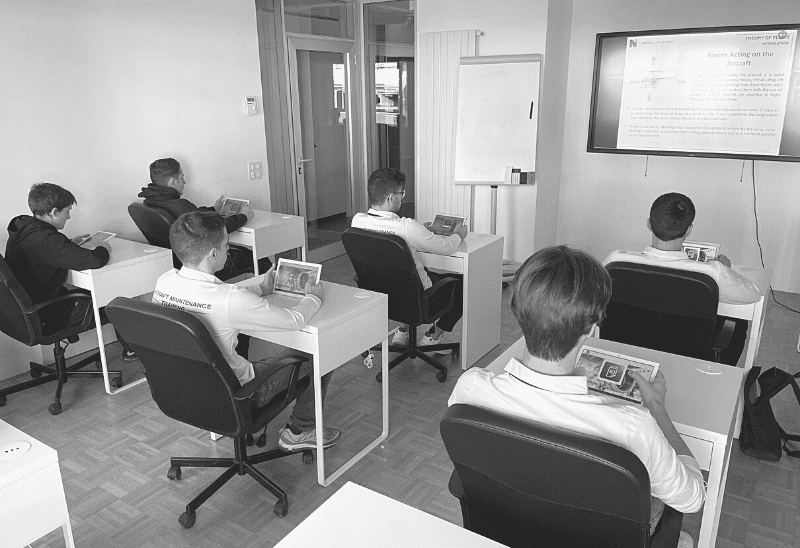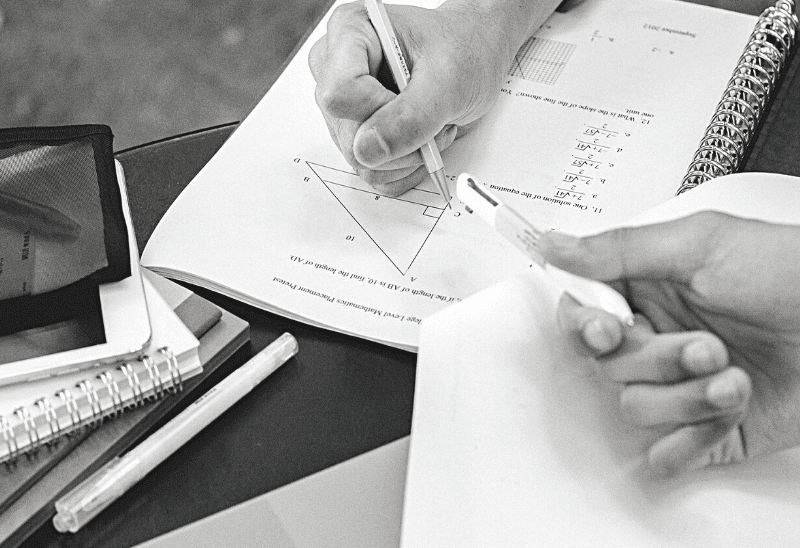 The first 12 months of the course are common to all licence categories thus students do not need to decide on whether to follow Mechanical (B1) or Avionic (B2) licensing until the second year of the course.
Every year, we make agreements with our partners to allow students to undertake the 2 years of appropriate practical experience directly into the maintenance office of commercial reality.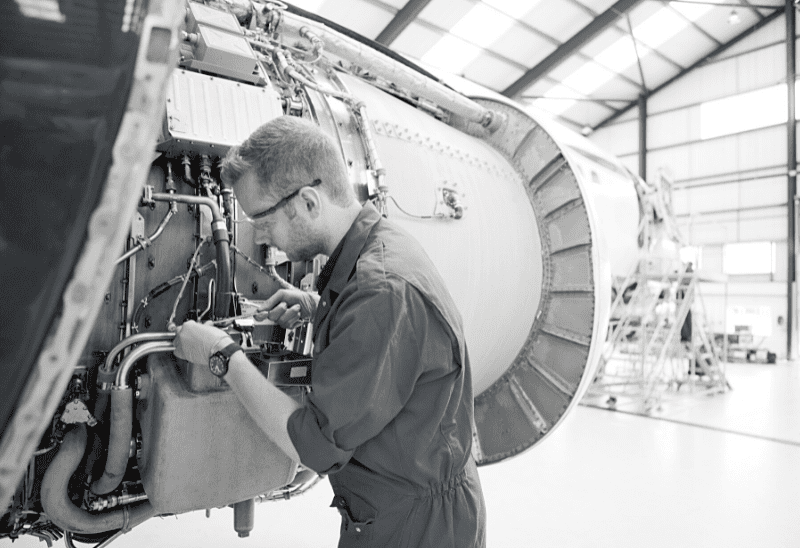 What our students think about the programme?
We ask some of our students to share with us their motivations, background and experiences during the programme and why they decided to start a career as an Aircraft Maintenance Engineer.
Take a look of their testimonials!
Do you want to get in contact with someone of our staff?
Contact Us! We will be back to you shortly.
All our training staff works with a proactive approach around customer experience. Building successful long-term relationships with our students.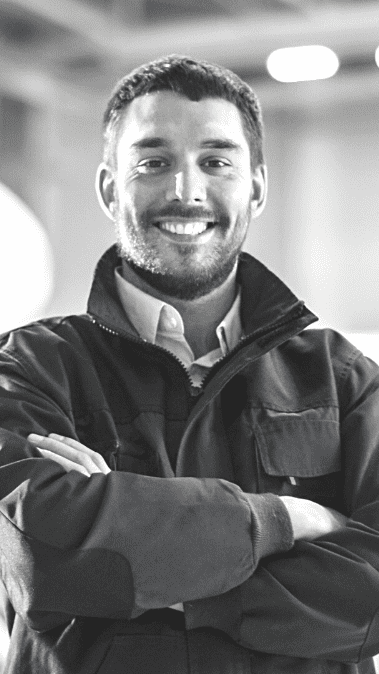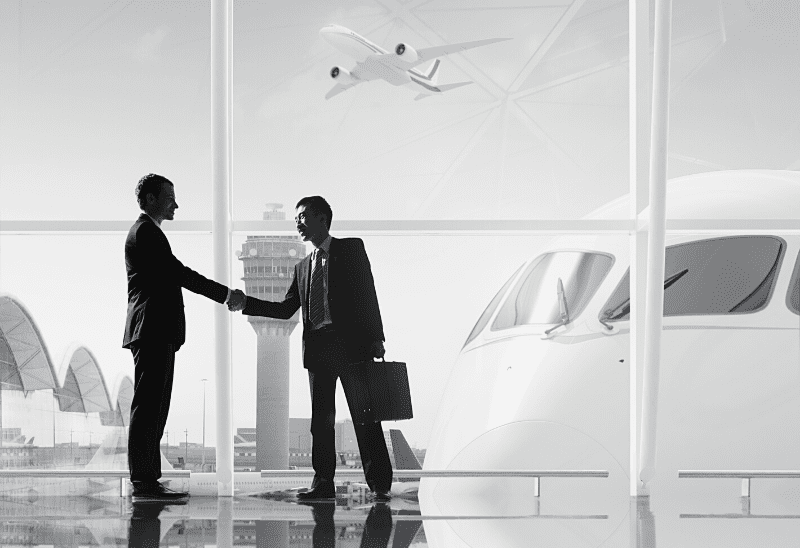 We work with complete transparency as is the best way to gain satisfaction from what we do and therefore get the students satisfaction.
Our instructors are skilled with the right competencies and passion to deliver qualified training and meet every student need.
We are committed to exceeding your expectations!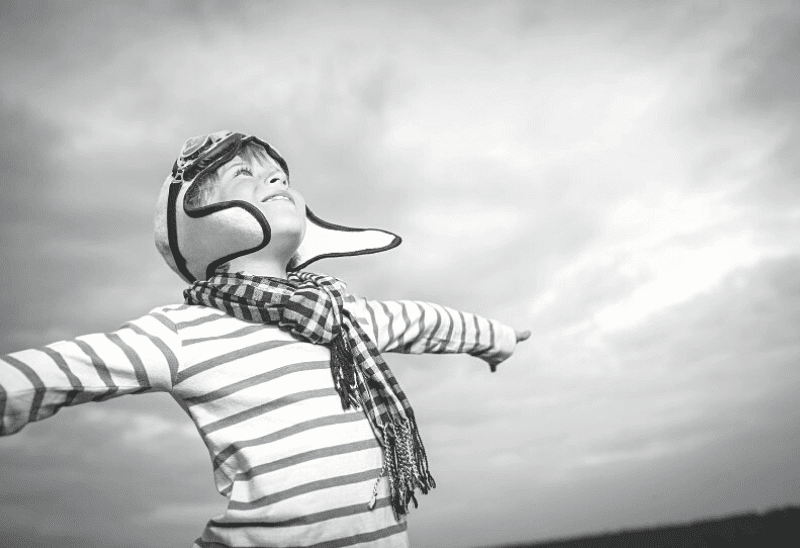 Start your PART-66 & CAR 66 AML Training Program
Contact Us. We will get back to you shortly!