Aviation services to assist our customers side by side.
Next-AT is an organisation with a strong passion for aviation that makes possible to offer outstanding and innovative services that help companies to optimize their value and the efficiency of their organisational processes.
Our group of engineers and trainers has designed outstanding and innovative training devices for self-paced learning.
Our consulting services are addressed to build sustainable competitive advantages for your business.
Innovative training devices and teaching technologies
That reach the training objectives and meet the needs of our customers in an efficient, safe and cost effective way.
Interactive Virtual Cockpit (IVC)
The Interactive Virtual Cockpit replicates real controls, operating characteristics, functionalities, and behaviour of the aircraft systems, using simplified models, and reproducing the information of the cockpit. Significant normal and emergency procedures are simulated, interactive system schematics are presented, as well as the main components and their locations. Instructors and students interact with the virtual cockpit, MMI and controls using a mouse, touchpad, and any touchscreen system.
The adoption of this training device enhances the effectiveness of the traditional training methods in the same way that it would by accessing the real aircraft (in maintenance or flight condition), every time the instructor and students need (classroom or free play) during the training period.
To learn more about IVC, please contact us for further information and to access the demo version.
Each system includes an interactive schematic.
Each element on the schematic change its state, in order to present the current aircraft operating status consistent with the indications in the cockpit (normal and failure condition).
Interactive Virtual Cockpit (IVC)
At the end of each WBT program and after successfully completing the final test (if any), a certificate of training can be printed as proof of successful completion.
To learn more about WBT, please contact us for further information and to access the demo version.
Web Based Training (WBT) devices are effective training methods and teaching technologies. New developments in web-based standards allow for the best possible training experience. Thanks to WBT, information is now available anywhere at any time over the Internet or through a corporate LAN dedicated to browser-equipped students.
Our WBT has been designed to provide students with an in-depth overview of the training topics by using highly-detailed illustrations and animations, along with concise explanations guide (text or audio). In addition, an easy to use interface makes our WBT the most comprehensive aviation training device available.
In addition to the courseware already available, our WBT solutions can be customised or developed from scratch according to your specific needs.
Consulting Services to assist our customer side by side
• We assist our customers throughout the process of establishment of their own organization up to approval obtaining, such as DOA, POA, CAMO, Part-145 or Part-147.
• Analysis of processes, development and implementation of efficient procedures.
• Development of specific training programs designed for personnel involved in the organisation.
• Safety Management System implementation.
• Training Needs Analysis development.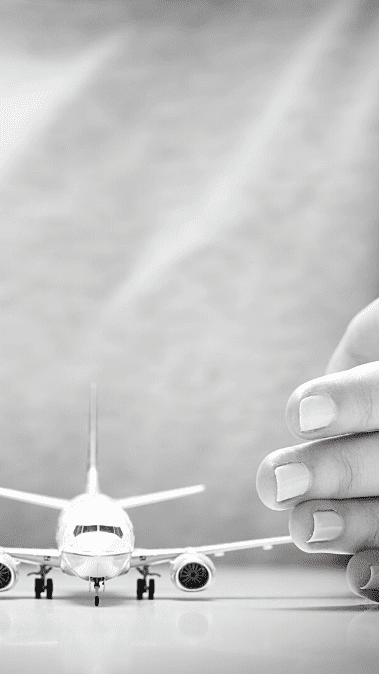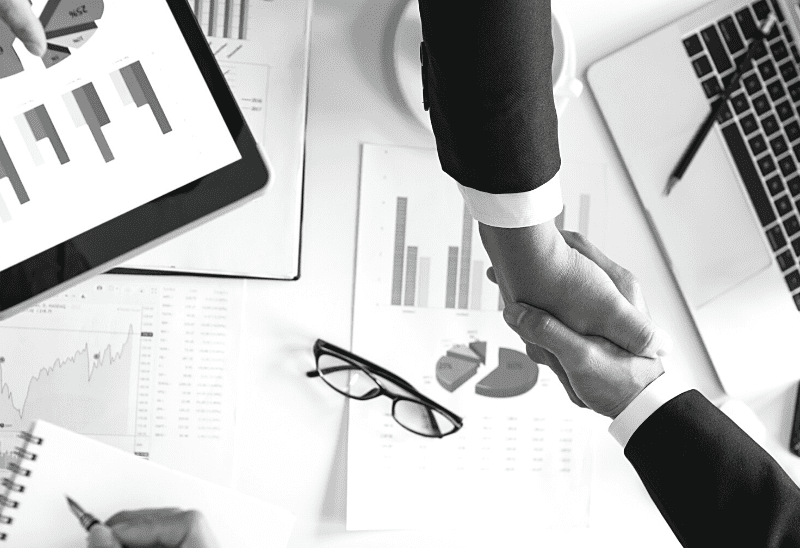 Independent Quality Audit
We support the Quality Assurance Department of each organisation in carrying out either internal audits or independent audits of the organisational processes. Our audit services include:
• Audit plan definition
• Audit checklists development.
• Carrying out of Internal audits and follow-up actions.
• Audit of qualification, and monitoring of the subcontractor and supplier.
Development and drafting of organisation's expositions and documentation
Our team is able to assist an organisation in meeting the applicable standards developing the following documentation:
• Continuing Airworthiness Management Exposition (CAME)
• Maintenance Organisation Exposition (MOE)
• Maintenance Training Organisation Exposition (MTOE)
• Design Organisation Handbook (DOH)
• Production Organisation Exposition (POE)
• Aircraft Maintenance Programs (AMP)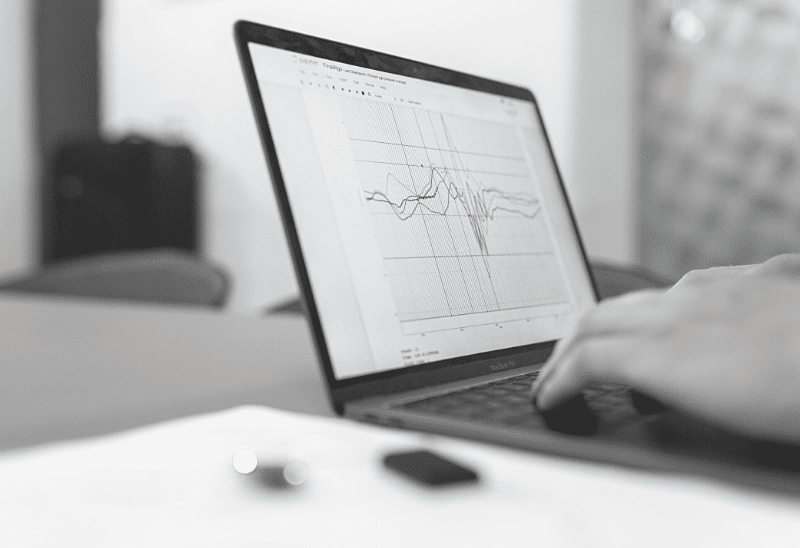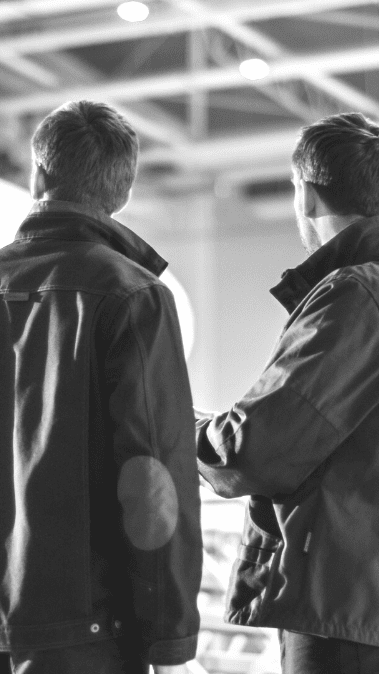 Pooling of aviation experts
The sourcing and placement of personnel in management, engineering and technical functions is a high-quality dedicated service we are pleased to offer to our customers. We are committed to providing you with personnel for the following functions:
• Aircraft licenced engineers (B1, B2)
• Continuing Airworthiness staff
• Auditors
• Postholder/Manager (Design, CAMO, Maintenance, Training)
• Quality Manager
Do you want to get in contact with someone of our staff?
Contact Us! We will be back to you shortly.