We invest in people to face present and future challenges
If you are passionate and want to promote safety and security culture in aviation, see if one of our global positions might be the right fit for you.
Part-147 Ground Instructor
Next AT is an Aircraft Maintenance Training organisation, we provide training, examinations and assessments under the PART-147 & CAR 147 approvals. By joining us you'll have the opportunity to teach and train tomorrow's technicians/ engineers.
Our schools have close relationships with key players in the field of aviation like airlines, MRO's, Manufacturers, OEM's and others.
We are seeking for an instructor with a creative and outgoing personality to train young students and licenced engineers in the aviation industry. We offer a permanent contract.
The position is for our main training facility at Mendrisio, Switzerland.
Daily schedule would be 80% work in the classroom / practical workshop and 20% set-up of the lecture.
Instructors are hourly employees and might be requested to occasionally work flexible hours (overtime).
• Teach classes on a regularly scheduled basis, as assigned, and carry out examination/assessment in the approved facilities and offsite
• Maintain and deliver the training material
• Notify the Training Manager of any current or potential problems which require additional attention
• Attend service training seminars, as required – Complete performance based teacher education modules as assigned by the Training Manager, or as needed based on outcomes of classroom observations, instructor evaluations, and completed student surveys
• Assist the Training Manager in maintaining the equipment used by the students
• Assist the Training Manager with the development of curriculum related course materials and training aids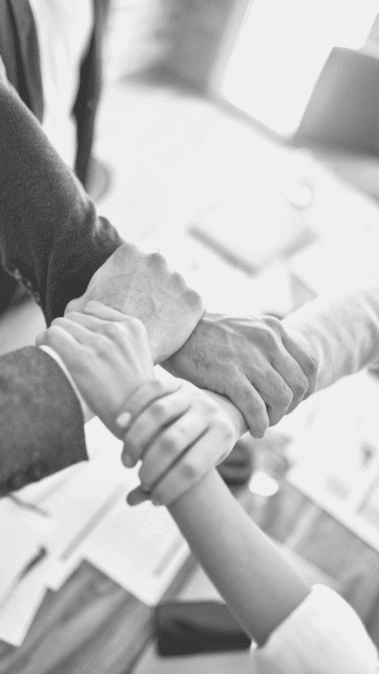 Qualifications & Competencies
• Knowledge level attested by a High School diploma or above PART-66 / CAR 66 Aircraft Maintenance
• Licence endorsing a category
• Have an industry background in aviation, 2 or more years of experience in aircraft maintenance (preferably a candidate with experience as a licence engineer, maintenance planner, member of engineering staff), or Prior instructional experience in a Part-147 approved organisation
• Shall be able to read, write, speak, and understand the English and Italian languages, German and French are an advantage
• Preference goes to a candidate with an outgoing personality with good communication skills and the ability to instruct students in this field of study
• Prefer prior instructional experience