Aviation Training solutions that satisfy complex regulations requirements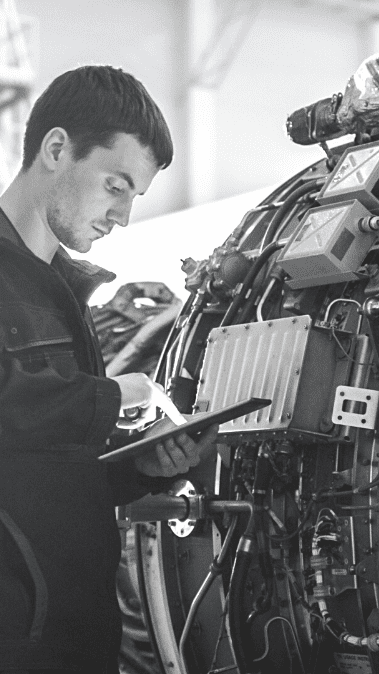 Our aviation training solutions are structured to offer the highest levels of training to transfer the knowledge, skills, and attitudes needed to cover all aspects of aviation safety.
We thrive on an excellent customer experience. For this reason, we offer customised and flexible training solutions including classroom lectures, practical workshops and Web-Based Training (or blended solution) to meet the customers' needs in an efficient, safe and cost-effective way. We also provide on-site training services.
Access the following areas to discover a comprehensive overview of the training provided as well as all upcoming training and book your seat.
EASA PART 66 EXAMINATIONS / GCAA CAR 66 EXAMINATIONS
For aircraft maintenance technicians seeking EASA Part-66 and/or GCAA CAR 66 basic modules examinations and "self-study" options. Check out here our training and examination solutions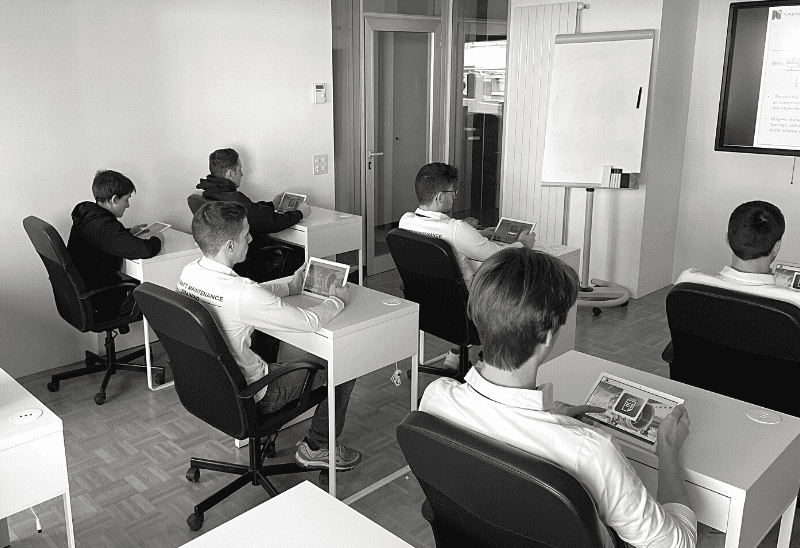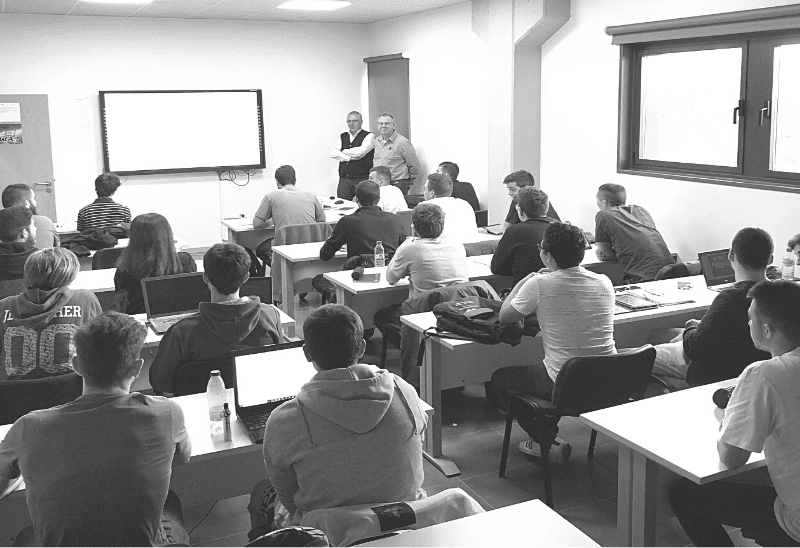 EASA PART-66 / GCAA CAR 66 AML BASIC COURSE
For recently graduated high school people, looking to start an aviation career within the maintenance field. Check over here our training solutions.
For aircraft engineering and maintenance staff looking for a relevant Type rating for the relevant license category. Check over here our training solutions.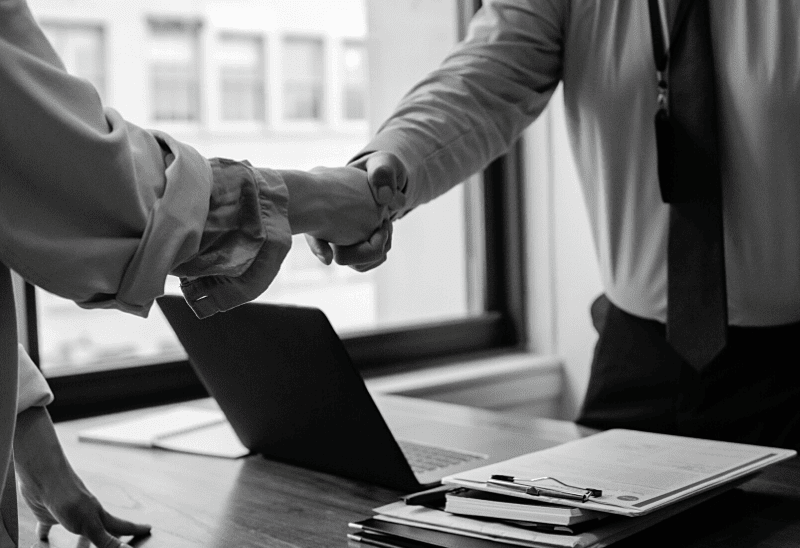 SPECIALIST TRAINING COURSES
For the management, engineering or technical department in the aviation industry, looking to certify their knowledge according to the EASA/GCAA regulation. Check over here our training solutions.
What our customers think about us
We are ready to operate promptly and efficiently in the field, through our well-established network of partner companies in Europe and United Arab Emirates.