A wide capability
to meet different needs.
Next-AT has a wide capability to meet the needs of different lessors, banks and financiers as well as airlines, business operator and corporate owners that have multi-type fleet.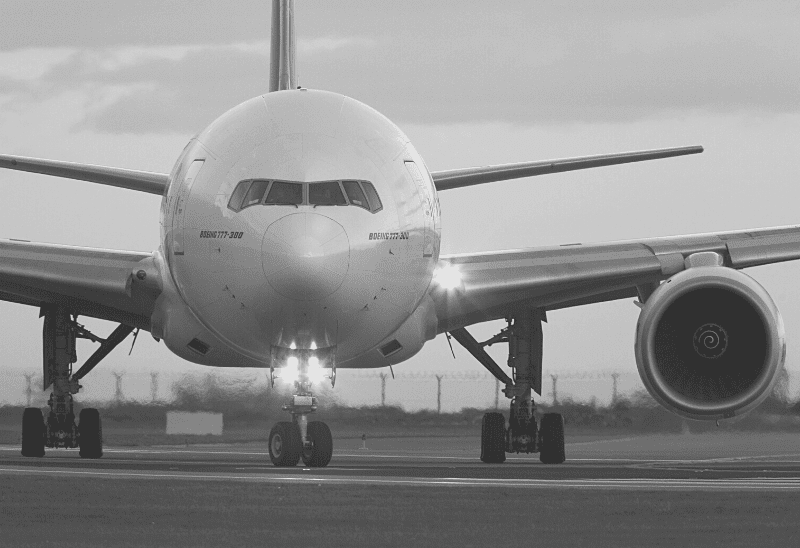 DASSAULT FALCON (ALL MODELS)
CESSNA CITATION (ALL MODELS)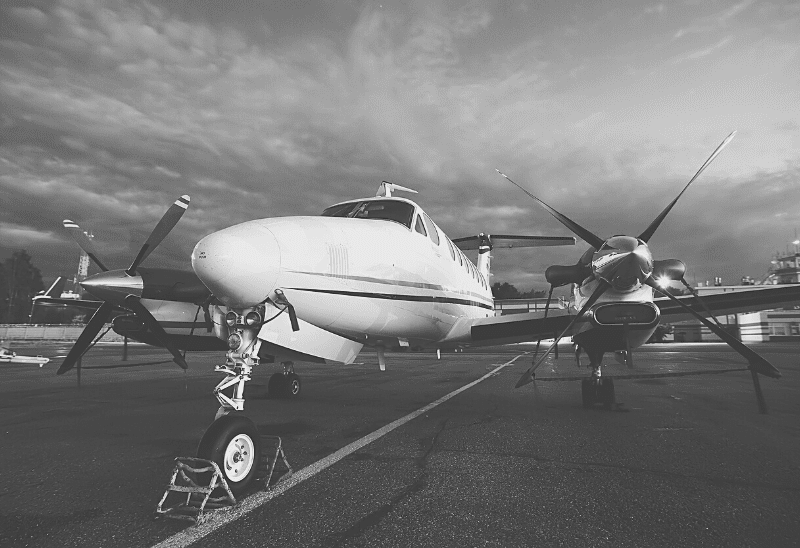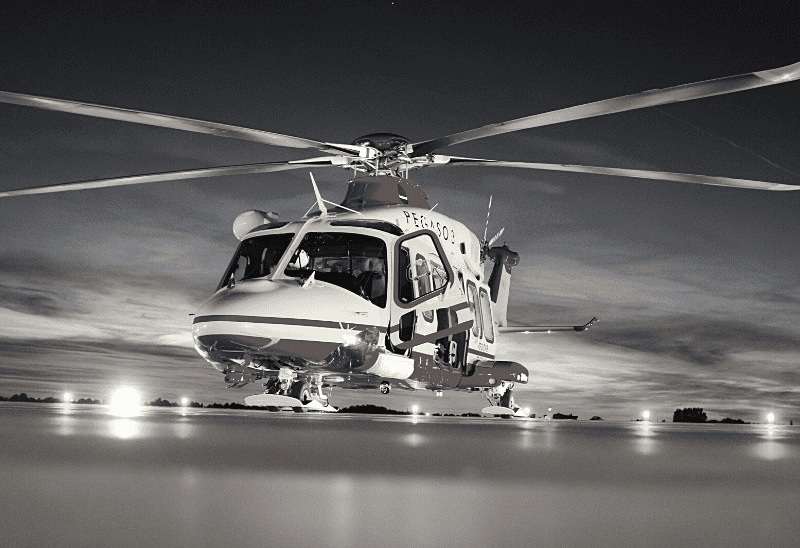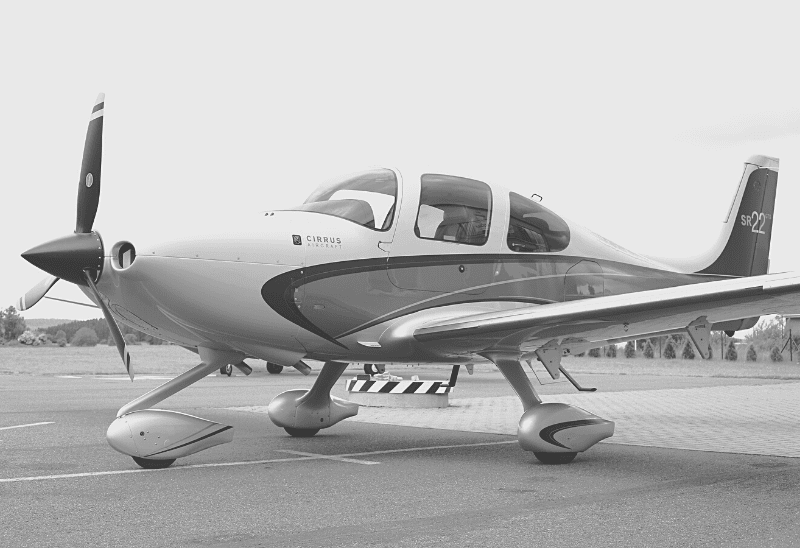 MULTI-PISTON (ALL MODELS)
SINGLE-PISTON (ALL MODELS)
Get to know more about us!
We are ready to operate promptly and efficiently in the field, through our well-established network of partner companies in Europe and United Arab Emirates.