We manage, you fly! Continuing airworthiness management services and technical leasing solutions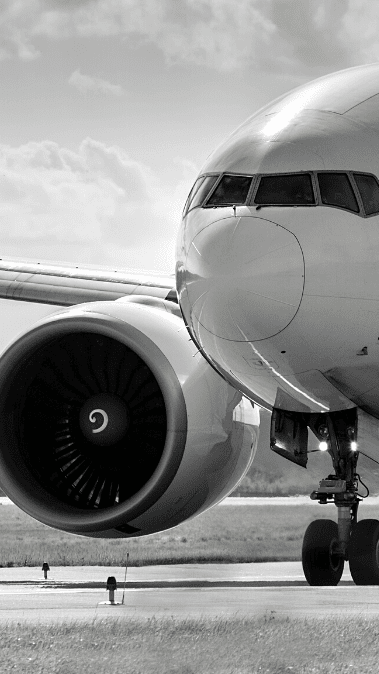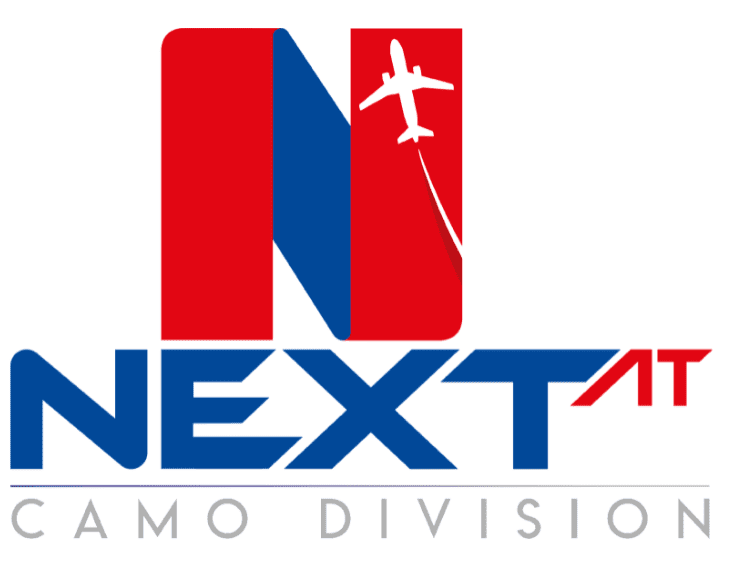 Next-AT is an independent Continuing Airworthiness Management Organisation (CAMO) approved by the Swiss Federal Office of Civil Aviation (FOCA) with approval number CH.CAMO.7027 with the privilege to issue the Airworthiness Review Certificate (ARC) or Recommendation on aircrafts and helicopters registered in the EASA member states. 
Furthermore, Next-AT offers continuing airworthiness management services and consulting to airlines, business operators, corporate and privat owners that operate aircrafts and helicopters registered in a third country (non-EASA aircrafts).
Get to know more about us!
We are ready to operate promptly and efficiently in the field, through our well-established network of partner companies in Europe and United Arab Emirates.