A thrusted partner for lessors, financers and banks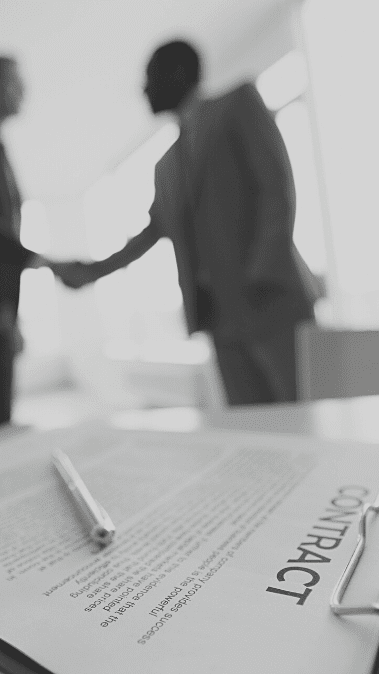 Thanks to its team of experts and a wide network of engineers located all over the world, Next-AT is the thrusted partner for lessors, financers and banks.
We offer a wide range of leasing technical services, CAMO services and tailored solutions to ensure the asset retains its value, respecting the airworthiness requirements any time.
Next-AT has the most advanced IT systems to ensure 24/7 secure access with the recognized industry standard ATA Spec 2500 for exchanging aircraft records used by lessors and/or lessees during a lease return or by OEMs at initial delivery.
LESSORS AND BANKS SOLUTIONS
ASSET
PRE-PRODUCTION INSPECTION
AIRCRAFT AND ENGINE ASSET MANAGEMENT
AIRCRAFT LEASE RETURN AND DELIVERY MANAGEMENT
MID-TERM AND END-OF-LEASE AUDITS
OFF-LEASE
CAMO WITH
ARC PRIVILEGE
IMPORT/EXPORT
AND REGISTRATION TRANSFERS
PHYSICAL INSPECTION AND RECORDS REVIEW
Keep your fleet value with our wide lessor and banks airworthiness solutions!