We keep your aircraft airworthy minimising the maintenance overall costs.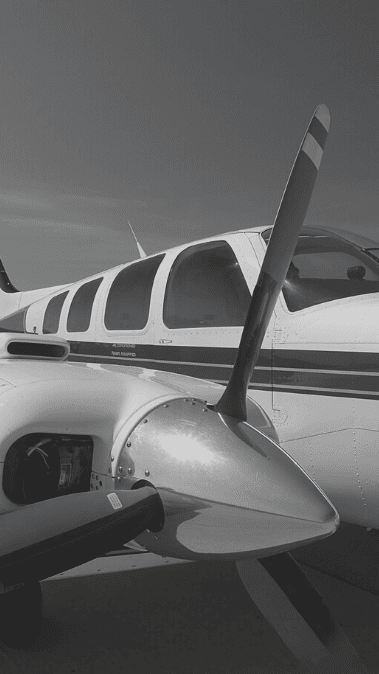 Keeping the aircraft airworthy is a mandatory EASA requirement.
Next-AT offers the most reliable continuing airworthiness management in compliance with EASA regulations with the privilege to issue the ARC or Recommandation.
Next-AT has the widest capability of general aviation aircrafts and helicopters.
Next-AT has its own web application which allows access to the aircrafts documents and records any time and from anywhere.
GENERAL AVIATION SOLUTIONS
CONTINUING AIRWORTHINESS MANAGEMENT (CAMO)
AIRWORTHINESS REVIEW WITH ARC ISSUE
PHYSICAL INSPECTION AND RECORDS REVIEW
IMPORT/EXPORT AND REGISTRATION TRANSFERS
Discover all the advantages of entrusting your aircraft to our independent CAMO