We are excited to announce our new partnership with Inspire Management Training Center, one of the leading professional training institutes in Doha.
Thanks to their outstanding reputation and strategic location , our customers in Qatar now have a professional local point of contact. They can access our EASA Part-66 Exam and training services, with the same features and quality standards, as our other locations.
Studying and taking exams for your aircraft maintenance license in Doha has never been easier (wide portfolio of courses, online study notes, online exam's results after 48 hours and, the possibility to download a copy of your Certificate of Recognition).
This is another major goal in our Company's growth, the new partnership makes our presence in the Middle East stronger.
Next-AT Team
–
The new location is designed to train future aircraft maintenance staff to the highest standard.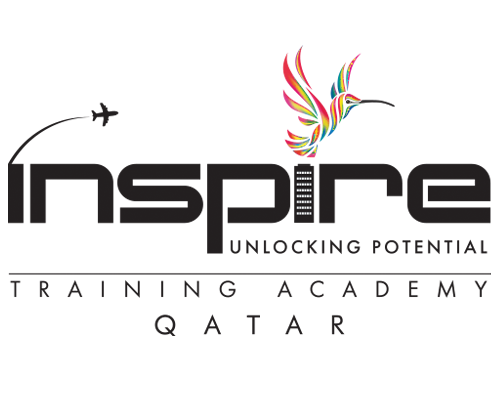 Inspire Management Training Centre
Opposite Focus Medical Centre، Building no. 118، Najma St,
Doha, Qatar
For Inquiries contact: (+974) 5051 0222/ 0333/ 0444.
Landline: +974 4427 3361