Custom-fit solutions to assist airlines during the day-by-day activities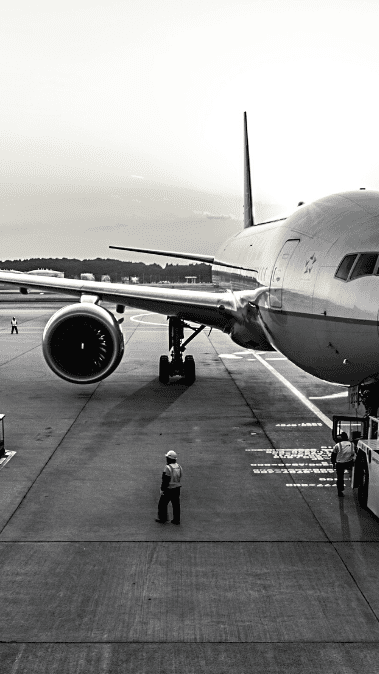 In this complex and regulated environment, we assist our airline clients on the day-by-day activities, taking over the complete process with custom-fit solutions and a wide range of CAMO Services.
Next-AT guarantee the highest quality services with cutting-edge solutions to make flights safer and compliant with regulations.
CONTINUING AIRWORTHINESS SOLUTIONS
PHASE-IN / PHASE-OUT MANAGEMENT
SUBCONTRACTED CONTINUING AIRWORTHINESS TASKS (AMC CAMO.A.125)
TECHNICAL REPRESENTATIVE
IN THE AIRCRAFT ACCEPTANCE
IMPORT/EXPORT AND REGISTRATION TRANSFERS
Keep your aircraft fleet airworthy minimising the overall costs with our CAMO solutions!